Our completely secure facility gives our parents and students peace of mind during their daily activities with us.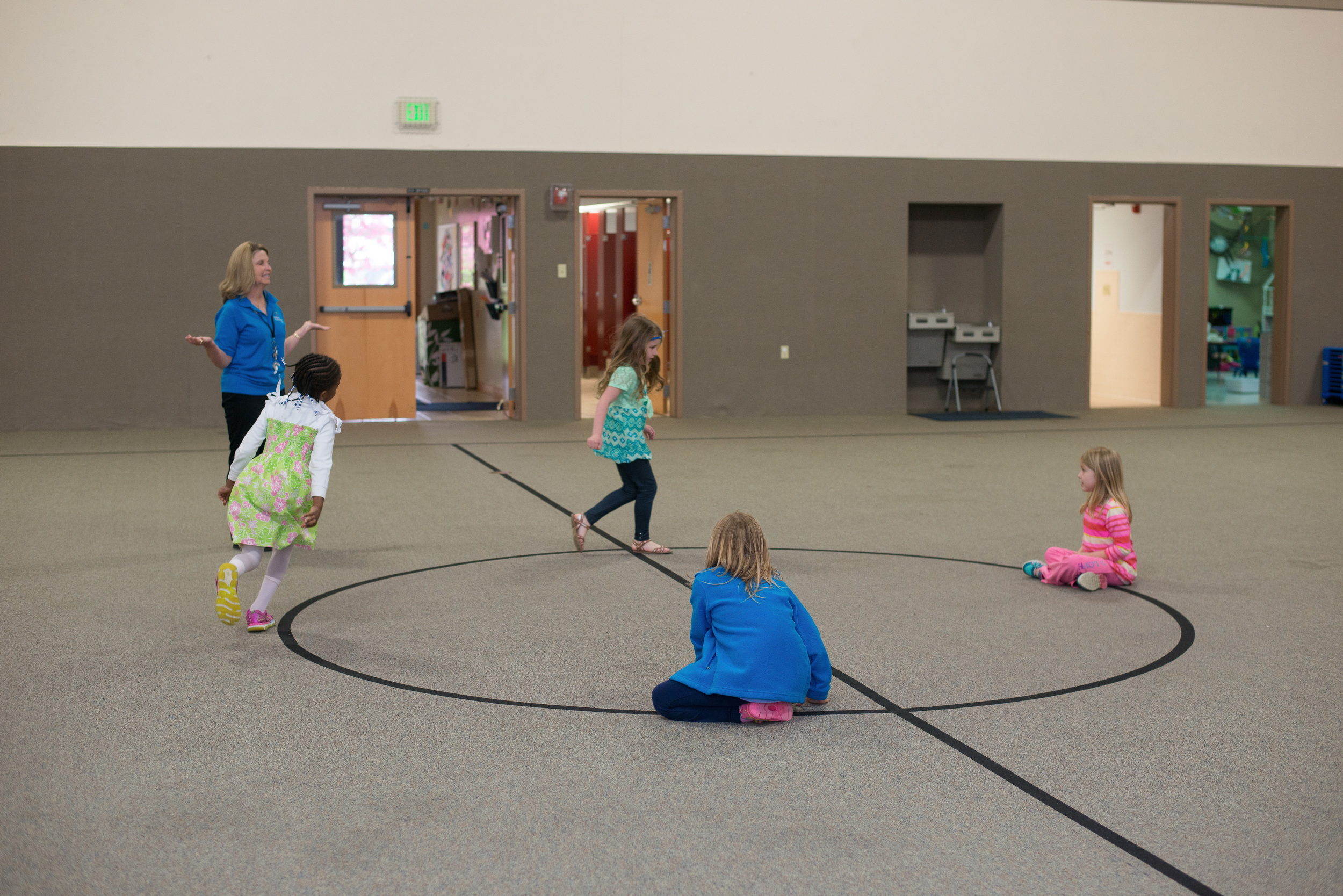 Our preschool and childcare center is located in the Lafayette First Church of the Nazarene building off of Veteran's Memorial Parkway in Lafayette, Indiana.
We are a completely locked and secure facility 24 hours a day, 7 days a week. Parents, teachers, and staff are issued a key fob to access the building during childcare hours. More importantly, all teachers and staff of the preschool and the church are fingerprinted and background checked before beginning their time with Kiddie Kollege or LFCN.
Outside play areas are available for different age levels that feature different styles of play equipment and ground maintenance. Indoor play takes place in the church gymnasium/common area immediately outside of your child's classroom.
Classrooms feature both study/sit down areas and large rugs allowing your child play space and focus space. Books, magazines, toys, and age appropriate art materials are made available to them to create, learn, and grow with one another.
We encourage tours of the facility prior to enrollment, and are happy to schedule a tour with you. Please visit the Contact Us page to schedule your tour today.